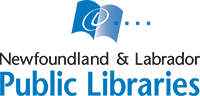 Online Registration for a Library Card
for residents of Newfoundland and Labrador only
Congratulations! You are about to take the first step in registering for your FREE Newfoundland & Labrador Public Libraries library card. Your new library card will give you free access to a variety of public library programs and services.
With your library card you will be able to:
Borrow books, magazines, newspapers, CDs and DVDs.
Access your account online.
See what items you have checked out.
See what items you have on hold.
Renew, place holds for items online.
See if you have any fines.
Access our eLibrary.
Access our eResource Portal.
Access to our public computers and internet.
Attend our library events and training sessions.
and much more...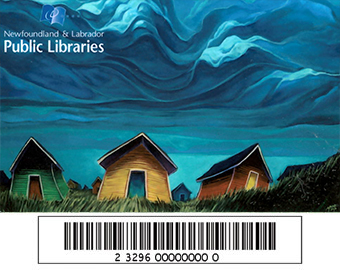 Important Notice
If you already have a Newfoundland and Labrador Public Libraries card with a barcode that starts with the numbers 23296, you do not need to register again. You can access all materials and services, including the eLibrary.

To access the eLibrary, log in with your library card number and PIN. Your PIN is the last 4 digits of your phone number.

If you changed your PIN and need to retrieve it, you can look it up here.